Giovenzana® – Automation – Lift
​Technology – Enclosures –
​
​Switch Disconnects
ASI, Automation Systems Interconnect, Inc, has been providing high quality, competitively priced automation, control and power products for over 19 years. Today our website boasts over 15,000 products with pricing, stock availability, specifications, cross references and the ability to make a purchase online 24/7.Find the products you need ​from a brand you trust at ASI's great prices and customer services.
We are now pleased to announce that the world-class Giovenzana International product lines are offered by ASI. Giovenzana is a market leader in many man-machine interface products, including pendant stations, elevator controls; disconnect switches, push button switches, emergency stop and limit switches and much more. Giovenzana has been providing high quality competitively priced switching, safety and control products for over 65 years and can now be found in over 75 countries. With approvals from international organizations such as UL, Giovenzana has become the supplier of choice in the elevator, lift, material handling and automation control industries.
Although Giovenzana products are used in many industries and applications the main areas of specialty are:
Elevator and Lift Controls and Safety Equipment
Material Lifting Controls, such as Hoist and Crane Pendants
Automation Machinery Controls, Including All Types of Industrial Switches
Now you can find these popular Giovenzana products at ASI, Automation Systems Interconnect.
Giovenzana Limit Switches for Overhead Cranes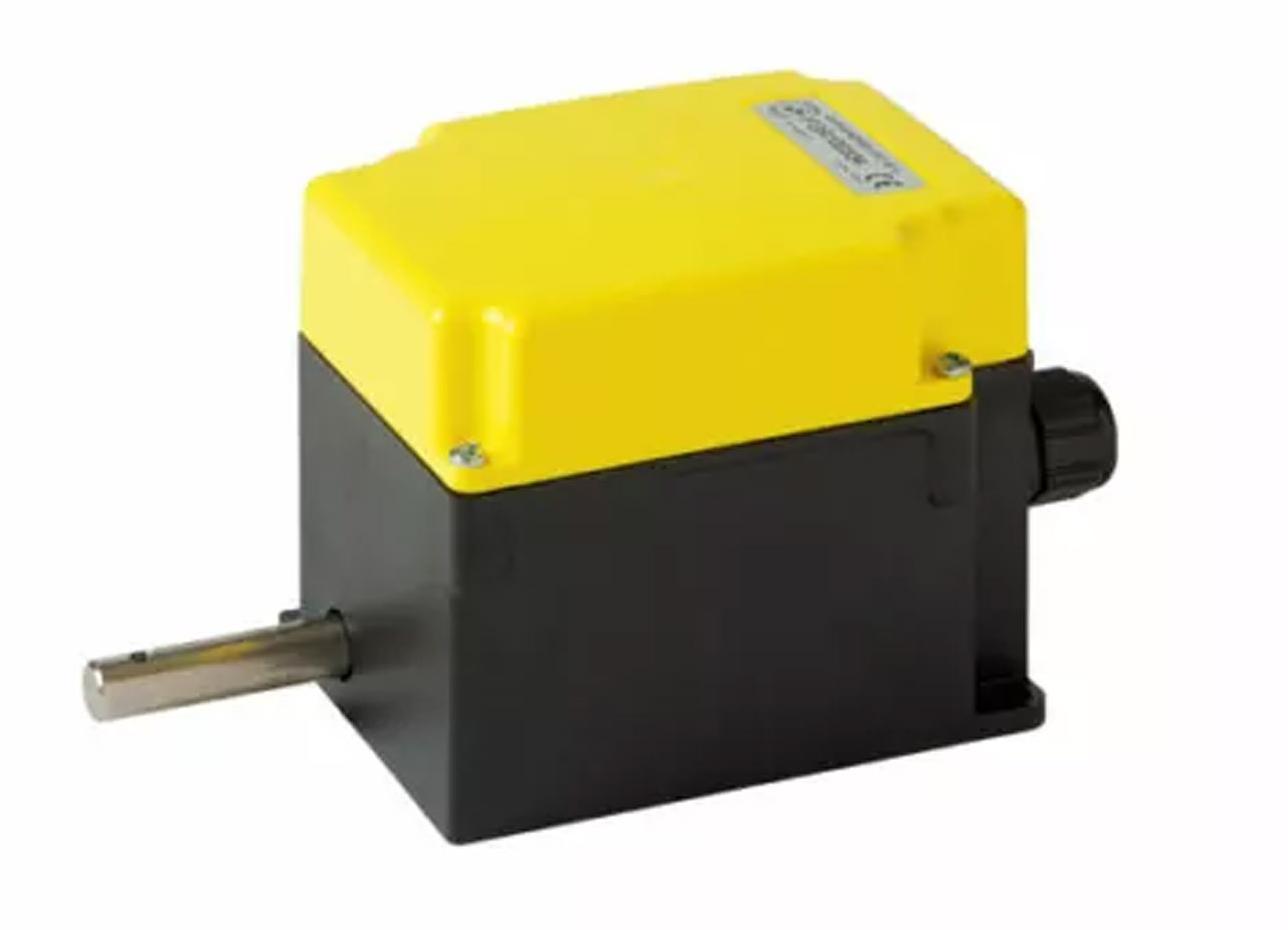 The complete series of rotary gear limit switches for overhead cranes manufactured by Giovenzana are available for purchase from ASI. If you have a specific requirement for limit switches for crane position and control contact ASI at 877-650-5160 to discuss your requirements.
Giovenzana Disconnect Switches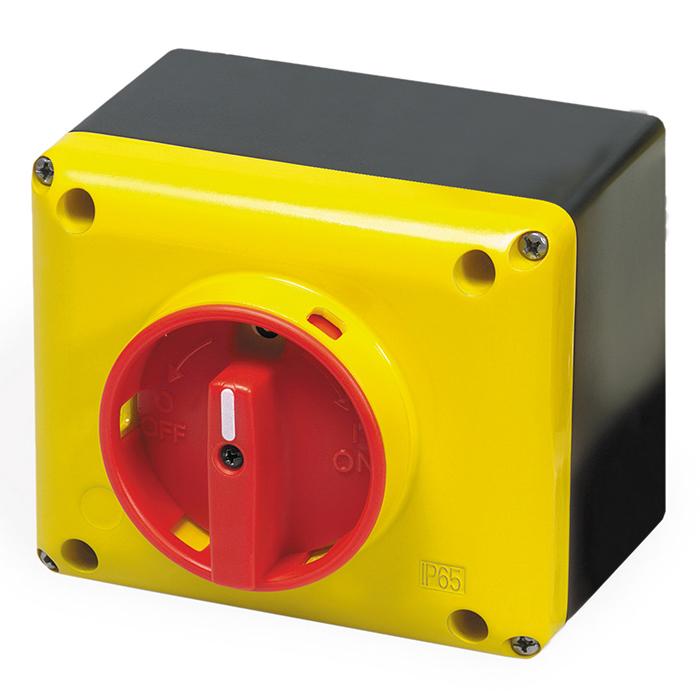 Giovenzana offers 3 ranges of disconnect switches, the SQ series, SQN series and the SE series. The SQ series of Giovenzana disconnect switches are available in 2 and 3 poles, 32A to 80A and in panel, door and DIN rail mount configurations. The SQN series is a 3 pole AC/DC disconnect switch family available in 125A and 160A models. The Giovenzana SQN disconnect is available for panel mount or DIN rail mounting. The SE series of disconnect switches from Giovenzana are a NEW modern design range of disconnects from 32A to 100A in 2 and 3 poles. The SE switch disconnect carries a NEMA 4-4X rating, is UL508 Listed and has several mounting options. All Giovenzana disconnect switches have numerous handle and accessory options. Disconnects mounted in enclosures, such as the SE160003BC10 are also now available. Contact ASI direct at 877-650-5160 to discuss your requirements for Giovenzana disconnect switches.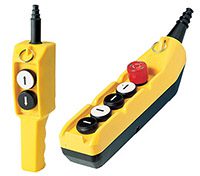 Start Stop Control Station, 22mm Momentary Push Buttons, 1 NO-1 NC Contacts, ASITLP2SS

Giovenzana Rotary Cam Switches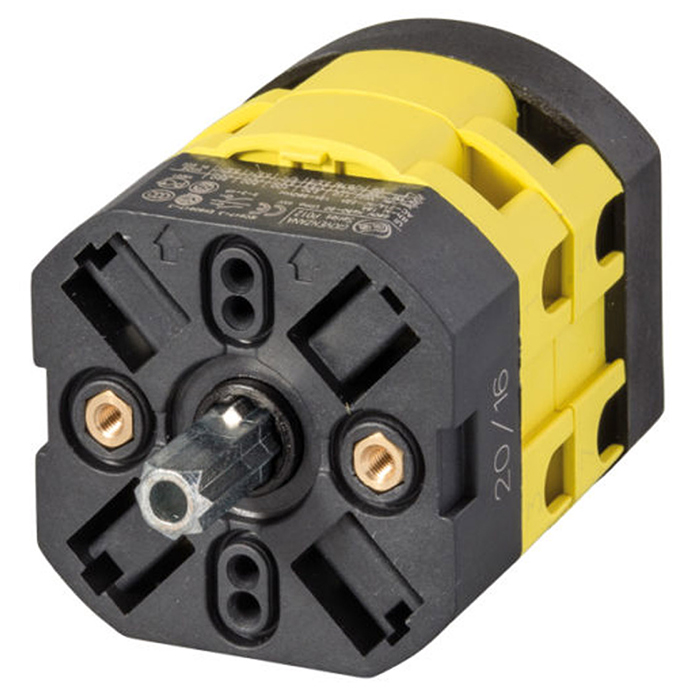 As one of the widest ranges on the market, the Giovenzana rotary cam switches are available in 12A, 16A, 20A, 25A, 32A, 40A, 125A and 200A models. Over 2800 configurations are available, all featuring double break contacts, laser marking for reliable installation, and base panel, DIN rail or door mounting. A wide range of accessories, including marked plates, lockable handles, shafts and key locks are available for the the Giovenzana rotary cam switches. You can contact ASI direct at 877-650-5160 to discuss your requirements.
Giovenzana Control Stations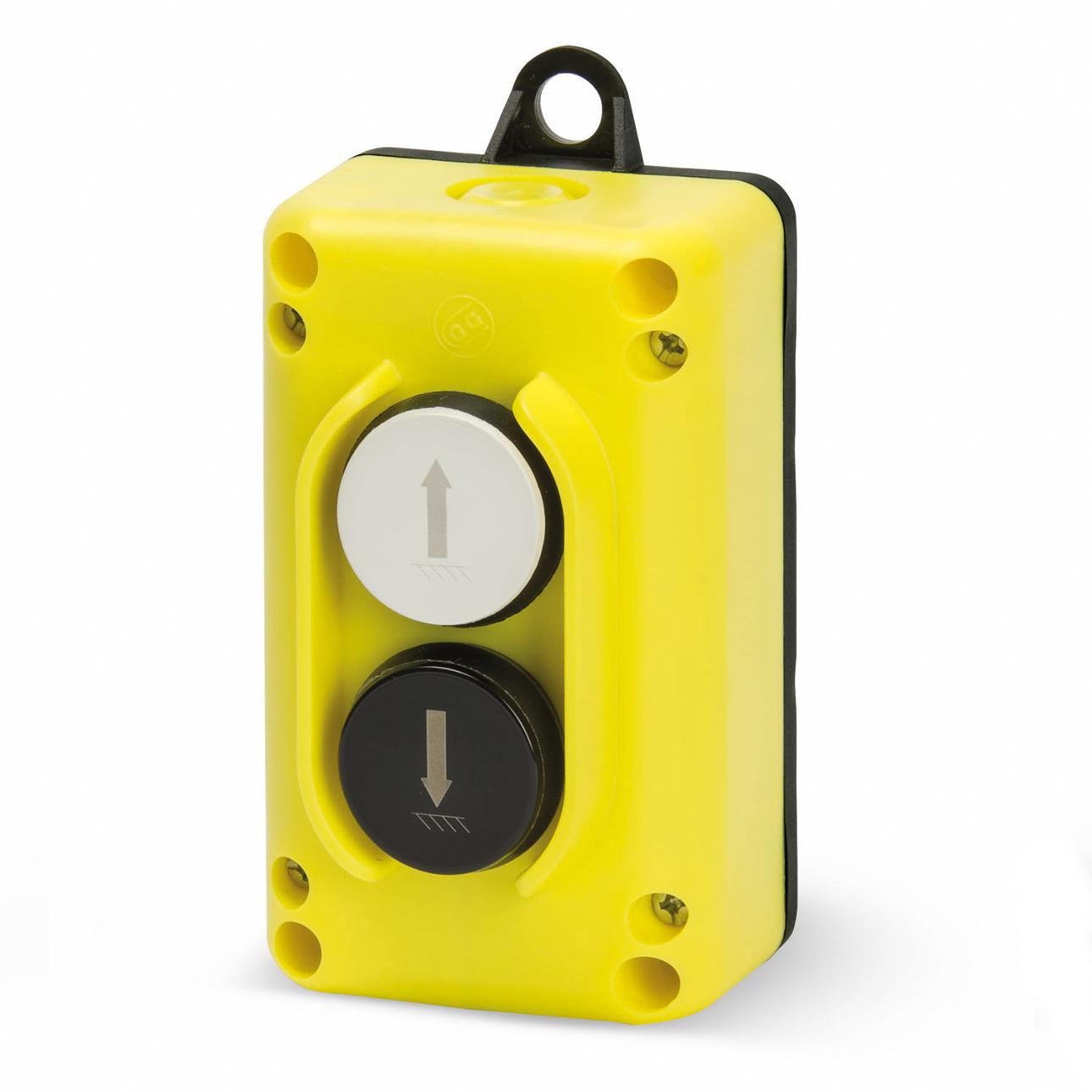 The very popular TLP series of 2 button and 3 button lift control stations, in addition to the compact emergency stop stations, are available online at ASI. There are several models of this compact control station available, including up-down and models with e-stop buttons.
Giovenzana Industrial Switches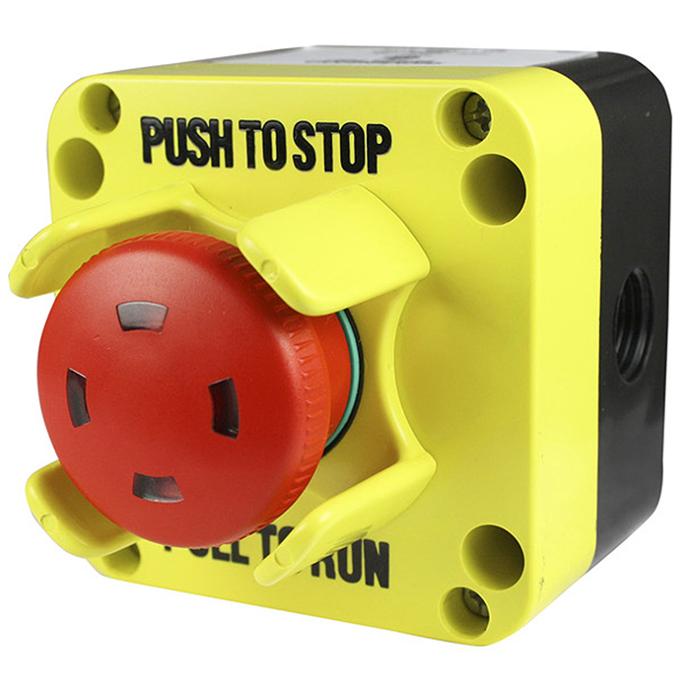 When it comes to industrial push button switches, emergency stop switches, key lock and selector switches and multi-position switches Giovenzana offers one of the most complete ranges available. The Giovenzana industrial push buttons are available in an economy series, a robust NEMA 4-4X series and an IP69K family. All push button operators come complete with the mounting adapter and NO and NC contacts that are UL 508 Listed. The Giovenzana switches are also available in a complete enclosure, in both standard and custom configurations. Contact ASI at 877-650-5160 to learn more about the Giovenzana International push button switches and contact blocks